STUDY SKILLS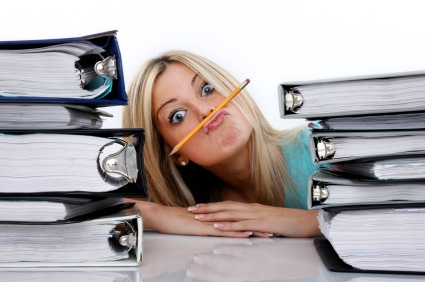 Throughout the year Study Skills courses are held as part of our very successful WACE Revision Program for year 11 and 12 students. This course, which focuses on active learning strategies, will help you achieve success in goal setting, time management, planning a timetable, learning styles, memory techniques, mind mapping, speed reading, note taking, stress management and exam preparation.
Study Skills courses are available as part of our WACE Holiday Revision courses.
Teachers and parents, we can present our Study Skills program in your school.
Please contact us if your would like more information