Essay Writing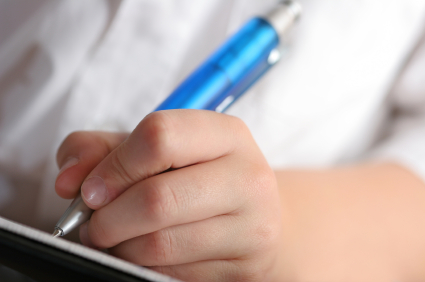 This very successful program has been specially developed by
Dr Pam Bagworth in response to students' needs. The program deals with understanding the question, planning and structuring essays and correct writing techniques. This course helps students write better essays in all subjects.
An Essay Writing course is available as part of our WACE holiday Revision Program in January and April.
Teachers and parents, we can present our Essay Writing course at your school.
Please contact us for further information